Meet the Asheville Periodontics Team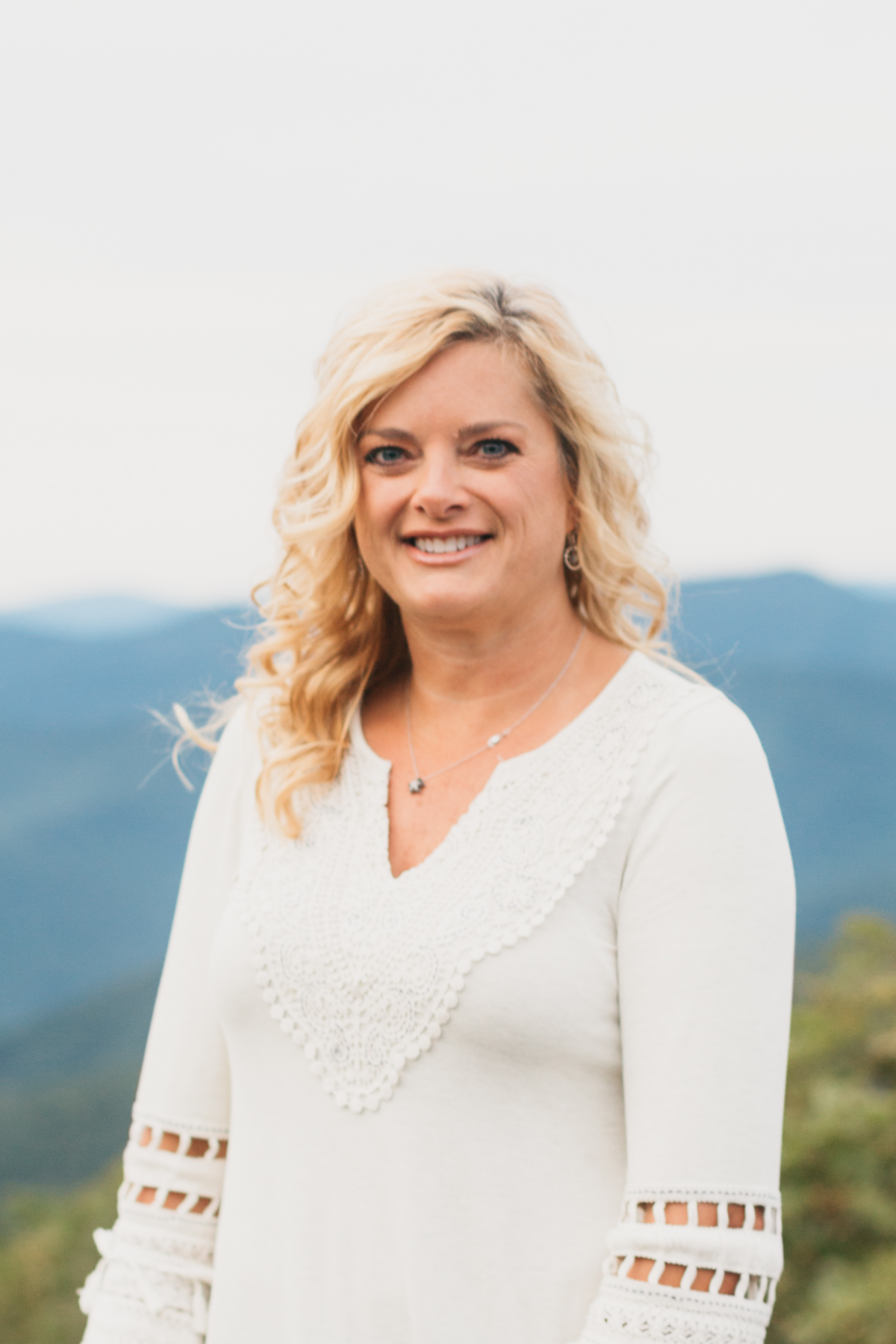 Kelly – Front Office Team
Kelly is a native of Asheville. She graduated from Asheville Buncombe Technical College Dental Assisting Program in 1992. Kelly has more than 22 years of experience in dentistry, both as a dental assistance and office administrator. She joined Asheville Periodontics in 2013 and feels truly blessed to have been a part of the dental community for so many years.
When not at work, Kelly enjoys watching her son, Griffin, play baseball and basketball. She also enjoys spending time with family and friends relaxing at the beach.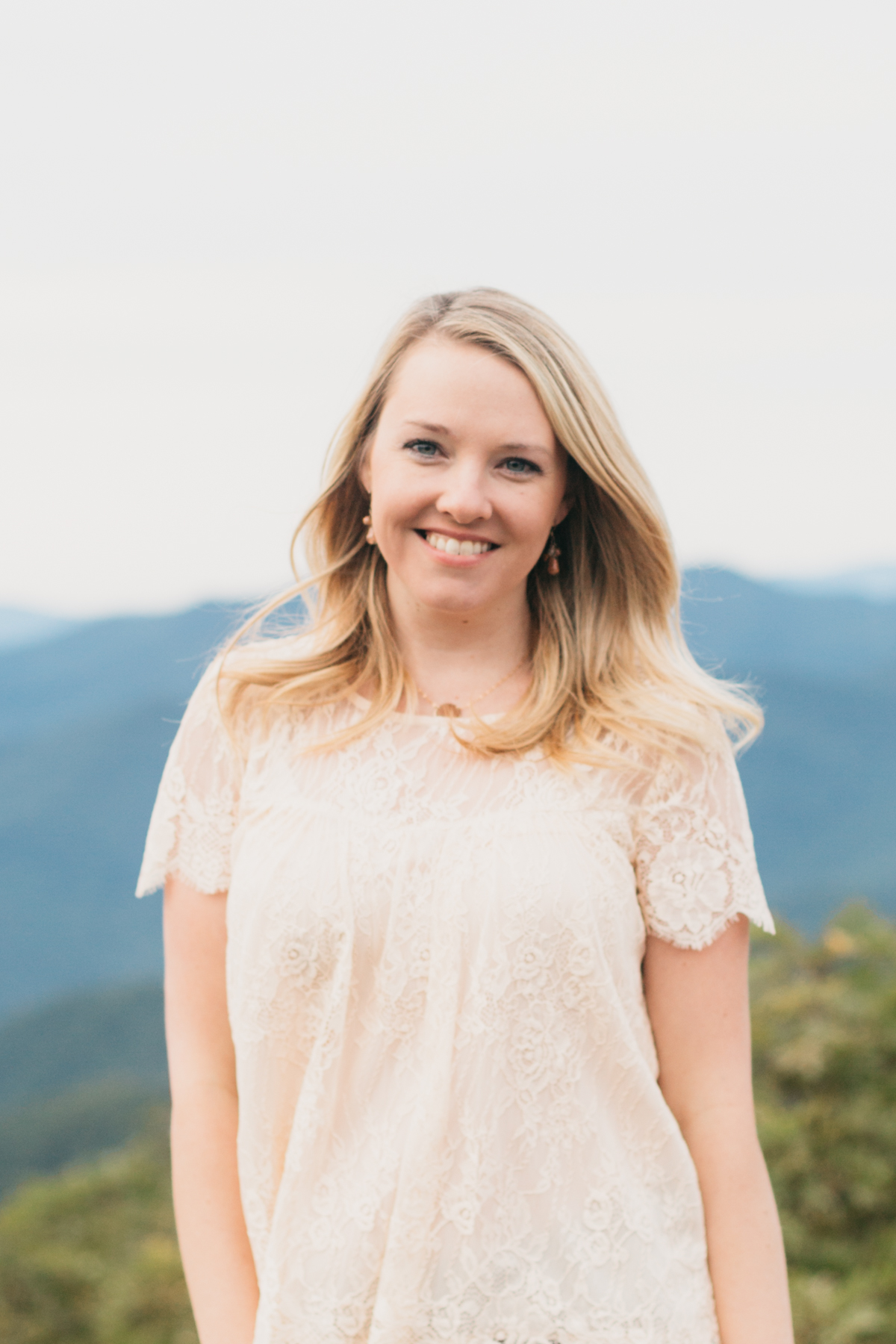 Natalie – Marketing & Professional Relationships Director
Natalie joined Asheville Periodontics in 2017.  Prior to moving to Asheville and joining our practice, she worked as Marketing Director for a San Francisco-based marketing agency for 10 years.  Her and her husband, Justin, moved to Asheville in 2014 to start their family away from the big city life, and have since welcomed two amazing boys, Wyatt & Wesley, and a beautiful baby girl Daisy!
As Professional Relationship Director, her job is to work with our network of caring dental offices in order in ensure the health, safety, and happiness of our mutual patients.  Natalie also manages our website and social media channels.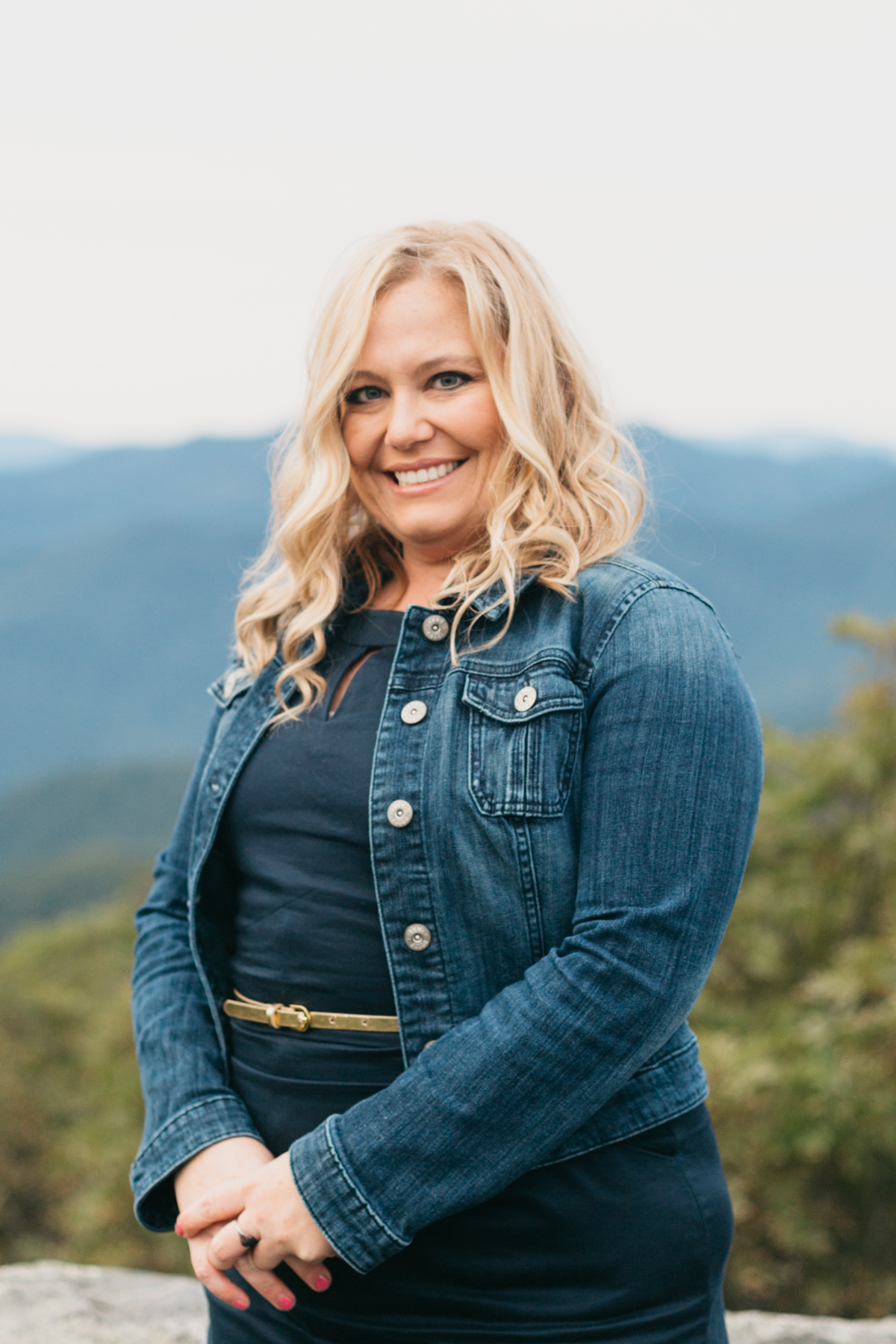 Kristy – Hygienist
Kristy Castillo is a registered dental hygienist in Asheville, NC and is a member of the America Dental Hygiene Association. She received her dental hygiene degree from Asheville Buncombe Community College in 2003. She practiced in general dentistry for 7 years before transitioning to a Asheville Periodontics in 2010. Since joining the team at Asheville Periodontics, Kristy has been able to stay on the cutting edge of her profession through continuing education and clinical practices. It has been both satisfying and rewarding for her to work with such wonderful colleagues and patients. She takes great pride being involved in the education of her patients, as well as establishing and maintaining their periodontal health. Patients often remark how they look forward to their appointments because they enjoy working with Kristy so much as well as obtaining a wealth of knowledge to maintain their dentition.
Kristy is a native of Western NC. She has a beautiful daughter named Madison and enjoys being in the outdoors and spending time with her family.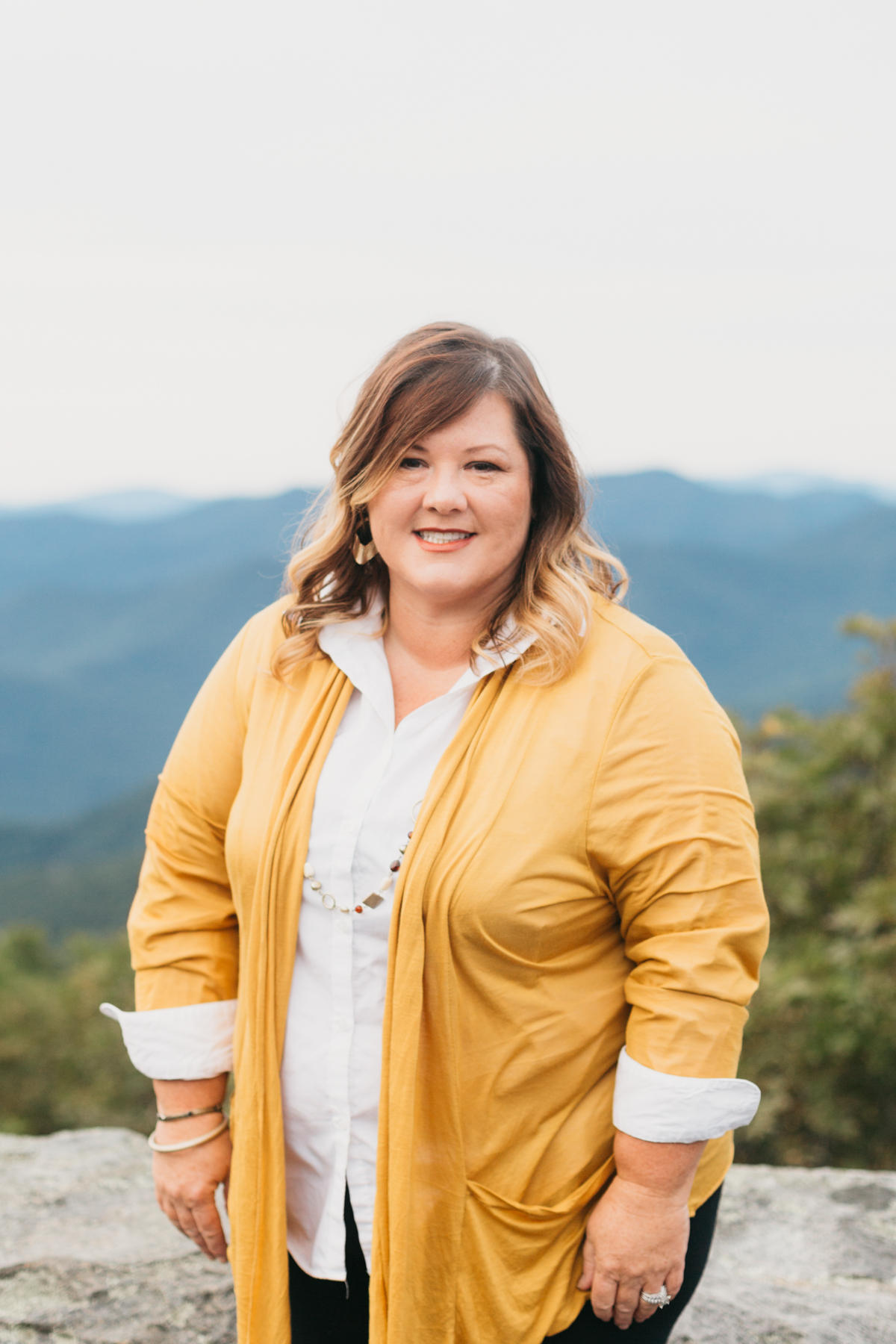 Melissa – Hygienist
Melissa is one of the newer members of the Asheville Periodontics team. She received her dental hygiene degree from Catawba Valley Community College in 2001 and joined Asheville Periodontics in March of 2017. She has always had a special interest in periodontal care. Melissa has an outgoing personality and has a passion for top patient care and comfort. She enjoys the interaction between her patients and is happy to have the opportunity to spend one on one time educating them on the steps to take for better oral health. She takes pride in building trusting relationships which is why patients look forward to their next visit.
Melissa grew up in Mesa, Arizona, but has lived all over the United States before settling in North and South Carolina. In her spare time she loves entertaining for friends and family, spending time outdoors and traveling with her husband, Michael, and two loveable canines, Tebow and Tiberius.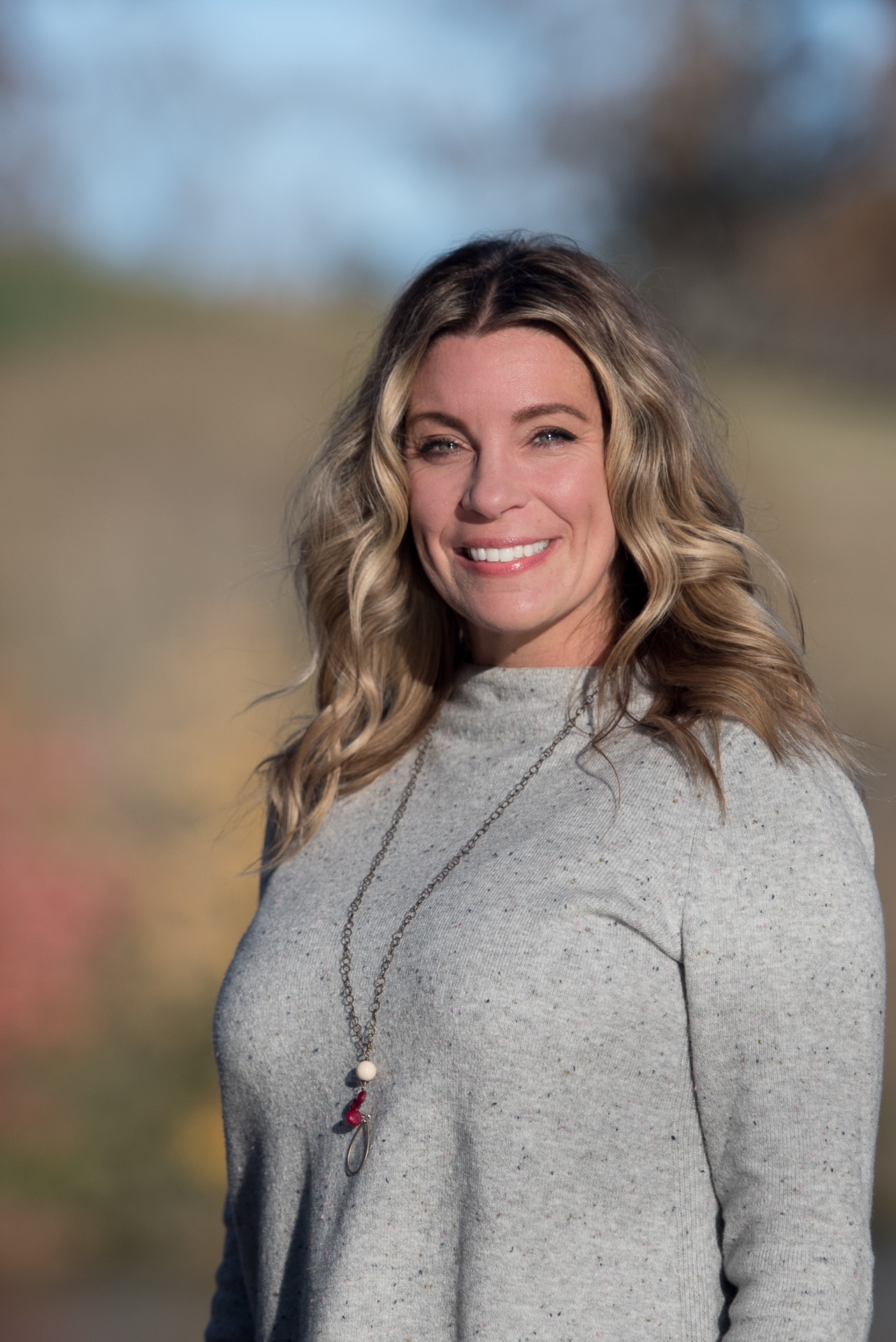 Jenn – Treatment Coordinator
Jenn is an Asheville native who has been committed to helping patients achieve healthy smiles since 2011. With significant experience in general dentistry and treatment coordination, she will act as a liaison between your primary doctor and our office to ensure the best possible treatment plan is established. Jenn will also spend time with you personally to ensure comfort and understanding with any proposed treatment. Bringing the highest levels of compassion and care, Jenn will be with you every step of the way from your first visit to follow up!
When not in the office, Jenn's favorite thing to do is to spend time with her family, friends, and animals.