As Western North Carolina's leaders in specialized dental care,

 Asheville Periodontics will treat you with the highest level of technical expertise in periodontal and dental implant care.  We enthusiastically serve you with the personalized, gentle treatment that you deserve, in a caring atmosphere.  
Asheville Periodontics
& Dental Implants
602 Alliance Court, Asheville, North Carolina, 28806
Phone: 828-665-4405
Susanna Goggin D.M.D. P.A.
COVID-19 Announcement
Our office is currently open & available for appointments.
Read more on our updated safety precautions and what to expect at your next visit.
Why did your Dentist refer you to a Periodontist?
Your general dentist has determined that your gums require special care, and has referred you to a periodontist. Periodontists are dentists who specialize in the diagnosis, treatment and prevention of gum disease. By referring you to a periodontist, your dentist is showing a strong commitment to your optimal dental care.
You may also have been referred for a dental implant consultation.  Dental implants are designed to provide a foundation for replacement teeth that look, feel, and function like natural teeth. The person who has lost teeth regains the ability to eat virtually anything and can smile with confidence, knowing that teeth appear natural and that facial contours will be preserved.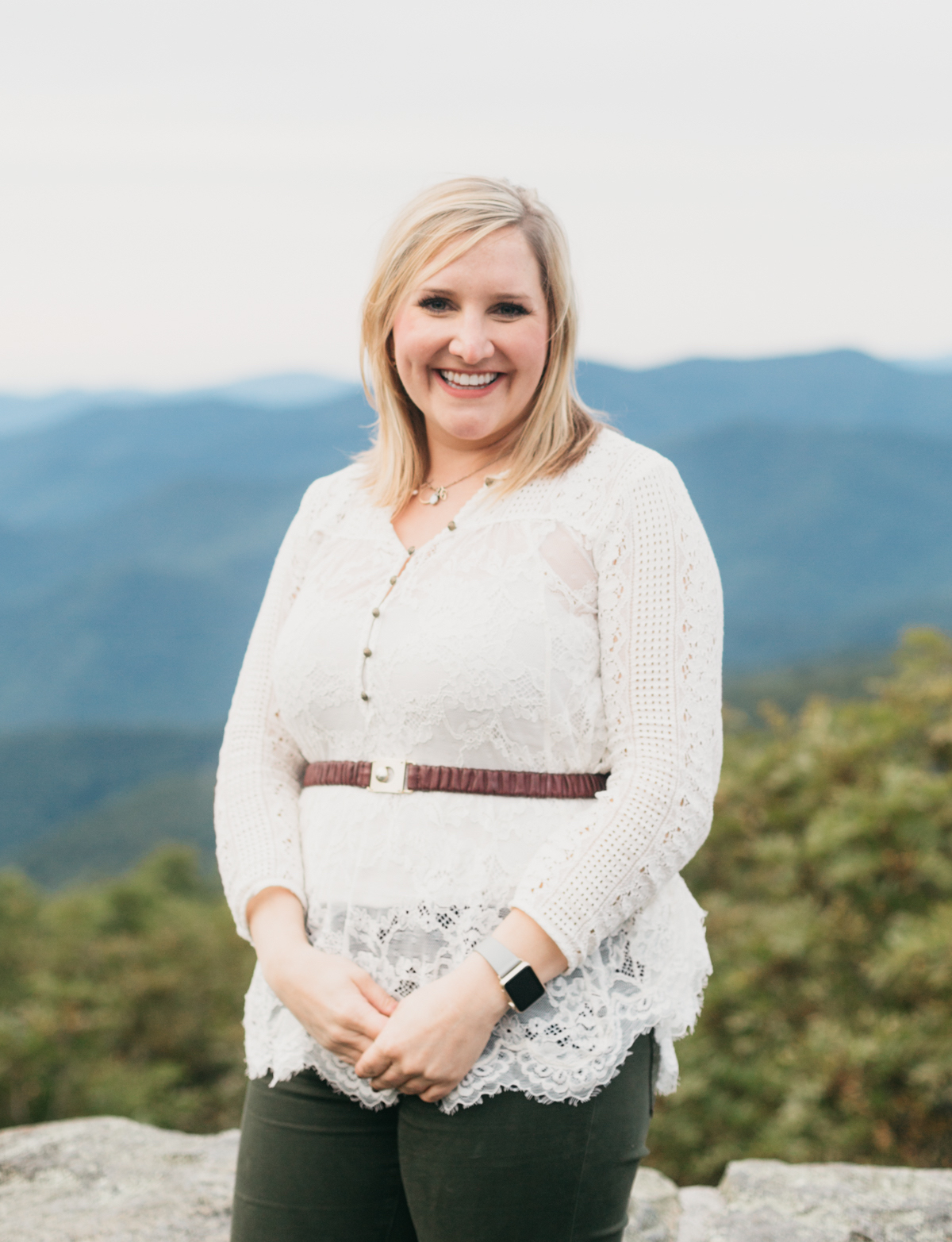 Meet the Doctor
My name is Dr. Susanna Goggin. My team and I welcome you to our Asheville, North Carolina office. Our commitment is to treat your periodontal and dental implant needs in a professional, timely and comfortable manner. We welcome and encourage your questions and comments. Your satisfaction is our ultimate objective and we welcome the opportunity to provide you with the highest standard of up-to-date care possible. We discuss your periodontal condition and present you with a series of options so you can make an informed decision that reflects your dental priorities.  Remember, the most important member of the team is you. Your interest, participation and commitment are essential to make your treatment a success.  Continue reading…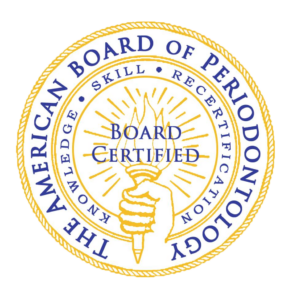 Dr. Goggin is a Diplomat of the American Academy of Periodontology. This is the highest level of recognition that can be earned in the specialty of periodontics, and less than one-third of all periodontists hold this distinction.
We provide quality patient experiences to everyone who walks in our door.
Through personal growth and education, we remain energized and at the forefront of periodontal care.  We have a passion for learning in order to provide the best care and education to our patients near 
Asheville, NC.
Barry Carpenter
March 25, 2021.
The folks at Asheville Periodontics are very professional and caring. They do excellent work and always answer my questions thoughtfully. I recommend them highly.
Mario Almaraz
March 18, 2021.
Simply the best🦷🌻It serves you very well blessings 🌻🙏
Kim Baker
March 18, 2021.
Greatest office EVER! If you have to have any dental work done, Asheville Periodontistics is the place to be. I am not particularly a fan of dental procedures but Dr Goggin and her ah-mazing staff are incredibly comforting and uber-friendly. Over the course of my gum graft I actually looked forward to the office visits (and I drove an hour each way) Trust me when I say you won't be disappointed with the expertise or the welcoming environment...and I'm old and extremely honest! 😊
Sarah Morrison
March 11, 2021.
Awesome staff! I had a lot of anxiety about this appointment and each of them made me feel welcome and at home! Would recommend this office for anyone!!!
Anita Bacon
March 4, 2021.
Wonderful staff they took very good care of me. I had deep scaling and an extraction. They knew I was terrified so the doctor personally called to check on my. The service was excellent😀👍 I would recommend this place to anyone that need periodontist😀 great customer service.
Jeffrey Roeder
February 18, 2021.
As a Dental Specialist who works with Dr Goggin and her team on a regular basis I can definitively say they are on the cutting edge of the latest techniques and treatment modalities while maintaining a very professional and caring practice environment! I highly recommend them personally and professionally!
Suzanne Warpula
February 3, 2021.
Lovely staff, friendly and of course extremely professional and competent. I have always felt comfortable coming here for both of my surgeries and I am very happy with my results!
Don Johnson
February 2, 2021.
Dr. Goggin and her staff have finally put away my fear of dentistry and periodontics. They took my fears seriously and wonderfully addressed my pain issues. They explained what they were doing and why all the time. This is a great place with great people who will take care of you!
Joe Sandy
December 3, 2020.
Dr. Goggin and her staff did a fantastic job repairing my gum line. I absolutely recommend Asheville Periodontics for highly qualified and professional dental care.
Justin Ray
November 19, 2020.
Dr. Goggin and her team are fantastic! The overall experience is very good - Patient care & safety are clearly their priority. Thank you Dr. Goggin!